Welcome !
Have rich taste and nutrition in your diet with our finest quality of Dry Fruits and Corns..
About Us
Vyankat Traders is a newly formed company, which with its fair practices, quality focused approaches and business commitments dreams of establishing itself a customersâ€Â™ favorite firm, offering Dry Fruits and Corns. As a trader, supplier and wholesaler/ distributor, we are gaining popularity with our quality Cashew Nuts, Raisins and Almonds. Our company has made association with the eminent firms of the market for procuring its range and serving the best as expected. The strict quality checkers of our company stringently examine the product-line at the time of procurement from vendors as well as dispatch to customers so that best is served to all those who are trusting us. Moreover, our clarity in all the business deals and punctuality in delivery of the orders have made us have record of making most of our first client a loyal customer.
Reliable Vendors
In order to procure the best products and serve well to the clients, we have made association with the reputed companies of the market. Each linked firm is selected by our procuring agents after analyzing its qualities such as previous track records, financial position, market reputation, ability to fulfill bulk or immediate demands, etc. For this, our experts invest their hard work & time on conducting a number of market surveys, case studies and researches.
Products Portfolio
We are trading, supplying and wholesaling/ distributing below mentioned products:
Dry Fruits
Corns
Cashew Nut W-180
Cashew Nut W-240
Cashew Nut W-320

These are praised for their freshness, longer shelf life, rich aroma, good taste and health benefits. For meeting different consumption requirements of customers, we are offering the food products in varied quantity packs.
Storage Facility
Our company deals with the food products that are at high risk of being contaminated and effected by germs. To protect the quality of processed products, our company keeps the entire procured range after doing quality packing as per their respective temperature needs. We make sure that our premise remains free from moisture, rotten and all the things that are threat to the corns and dry fruits quality. Further, we have employed sincere storekeepers for well handling and managing the activities of our warehouse.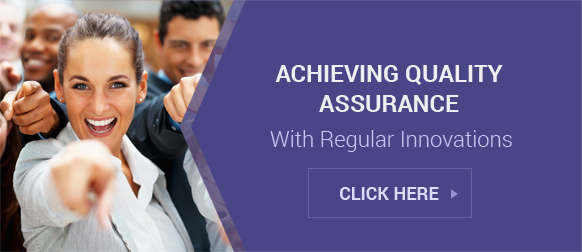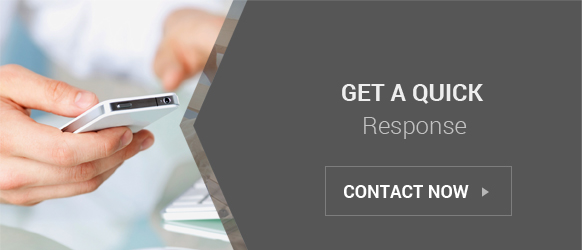 VYANKAT TRADERS
Office Address - shop no B-29, Royal Plaza , Dabholkar corner, Kolhapur - 416008, Maharashtra, India
Phone :91-2347-272299
Mr. Anand Vasant Dhekne (Proprietor)
Mobile :+919049991000, +917276320842